We deliver the most advanced strategies for your business
MD Creations (Pvt) Ltd is a web designing and advertising company which provide services to enterprises across the world and fulfill their marketing needs. MD Creations (Pvt) Ltd is based in Sri Lanka, Australia and Maldives. We take time to identify your requirements and then convert them into smart creations and then deliver it to you on time. We make our utmost effort to get into your shoes to understand your business requirements and provide the best customized solution. We are helping individuals and businesses of all sizes.
Our services are a unique combination of user-friendly designs and strong internet marketing plans. We take care of every aspect of website design from programming, copy writing and graphic design to complete development of your website.
100+ Satisfied Clients
Best Sri Lankan Website (BESTWEB) Awards Winning Company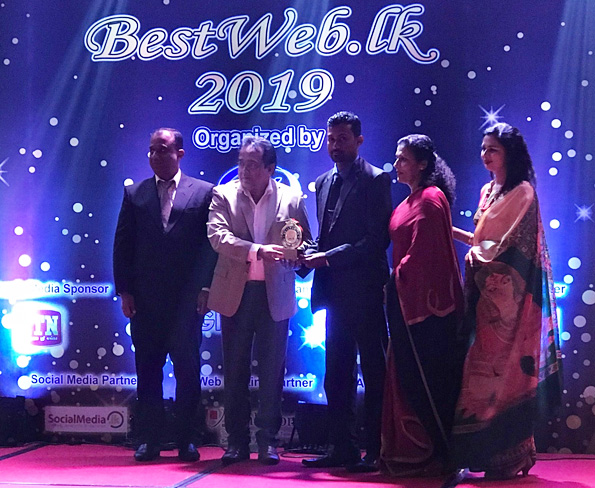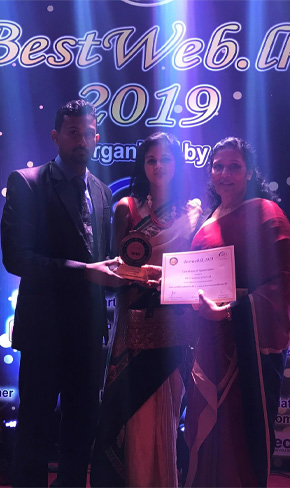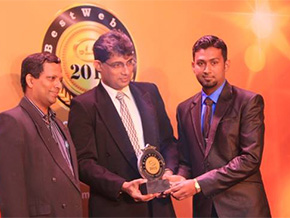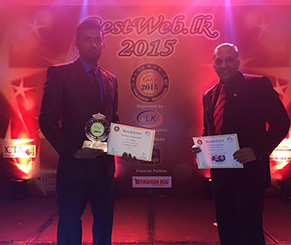 MD creations provide high quality on site services for software development and the end users on a broad range of hardware & software platforms and latest technologies. We at MD creations believe in teamwork. With every new day the quest for acquiring new competencies continue. Forever searching, experimenting, innovating, learning, moving ahead with our sincere efforts and dedication, shaping the future, and challenging our competencies to create new opportunities, is a never-ending process in the company.
Our vast experience in all our work enables us to capture the requirements of our customers and present it in a highly captive graphical layout. We also have reliable customer service teams who have the ability to service 24x7 to address all your concerns and queries regarding our services promptly. Client's satisfaction is still our measuring stick when we calculate our achievements.
MD Creations (Pvt) Ltd takes care of your technology management functions, so that you can focus on your core business. Our philosophy is to achieve excellence in what we pursue and involve in process of fulfilling mutual needs and our focus goes on client satisfaction. We assure to deliver maximum value to our clients with affordable prices.
OUR SUBSIDIARY BUSINESS
MD HOST - Business Web Hosting
Provide lightning-fast, ultra-reliable & great value website hosting, backed by our certified support experts.
- Intuitive & industry-leading cPanel included as standard.
- Blazing-fast website speeds & unlimited bandwidth.
- Super-Fast Intel® SSD (UK Datacenter)
- Free SSL Certificates and Daily Backups