Sethma hospital PVT Ltd
Sethma hospital PVT Ltd. was established in 2006 as a multi-speciality hospital with all preliminary healthcare investigation and service facilities in Gampaha, Sri Lanka. The hospital is managed by the Board of directors under the chairmanship of Dr.D.C.S.Jayasuriya. Sethma Hospital is a 70-bedded hospital certified and approved by PHSRC (Private Health Regulatory Council) attached to Health Ministry of Sri Lanka.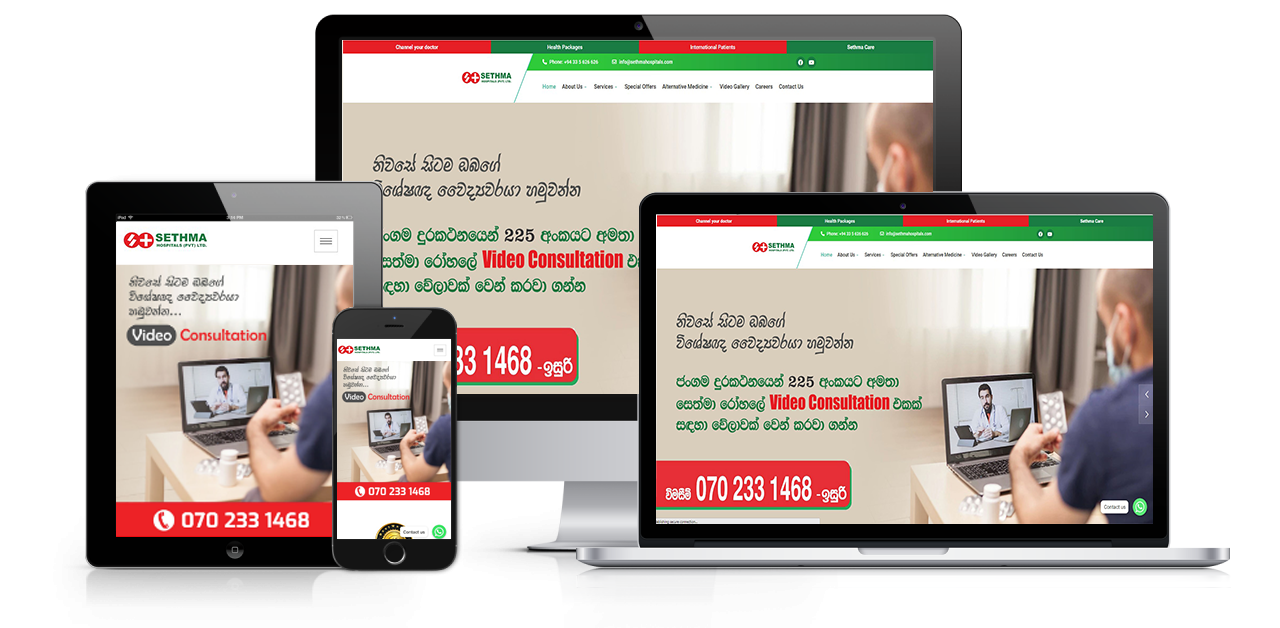 BH BPO Services (Pvt)
BH BPO Services (Pvt) Ltd is a leading business process outsourced company, which provides professional accounting services to foreign and local clients. Company was founded by a team of qualified and experienced accountants in 2012. BH BPO has a diverse clientele of industrial, construction, commercial service and financial sectors.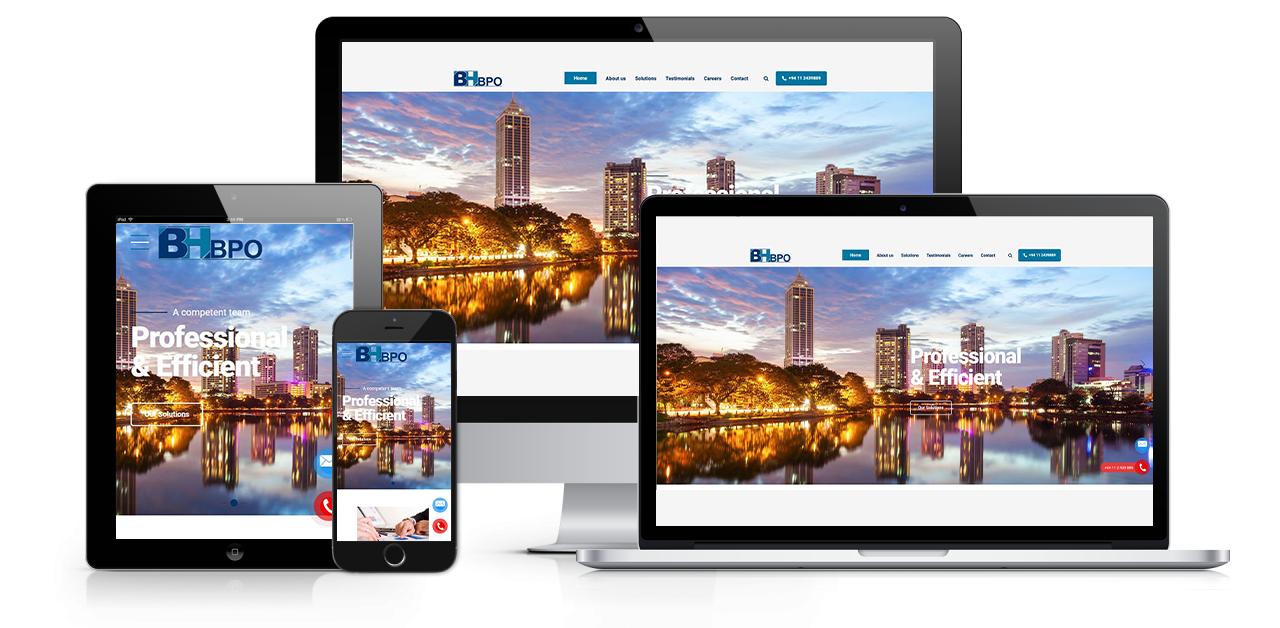 Adore Clothing
ADORE is a premium designer wear brand with a unique touch of design added into the brand's handwriting by Senuri Weerawarna.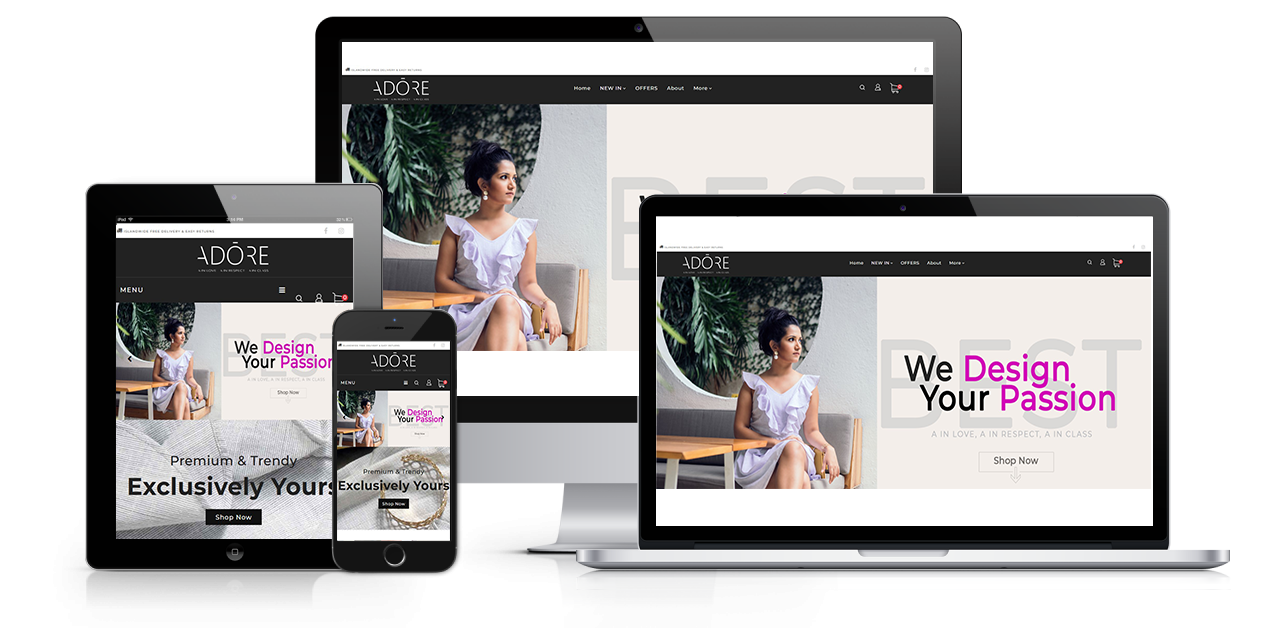 Peacock Hill Villa
The Peacock Hill Villa is a modern bungalow built in the modern style. Built in a 2550 square meter green garden. The villa comes with a sparkling fresh water pool and you feel that you are in a privet world of barefoot luxury and available to serve you in around the clock.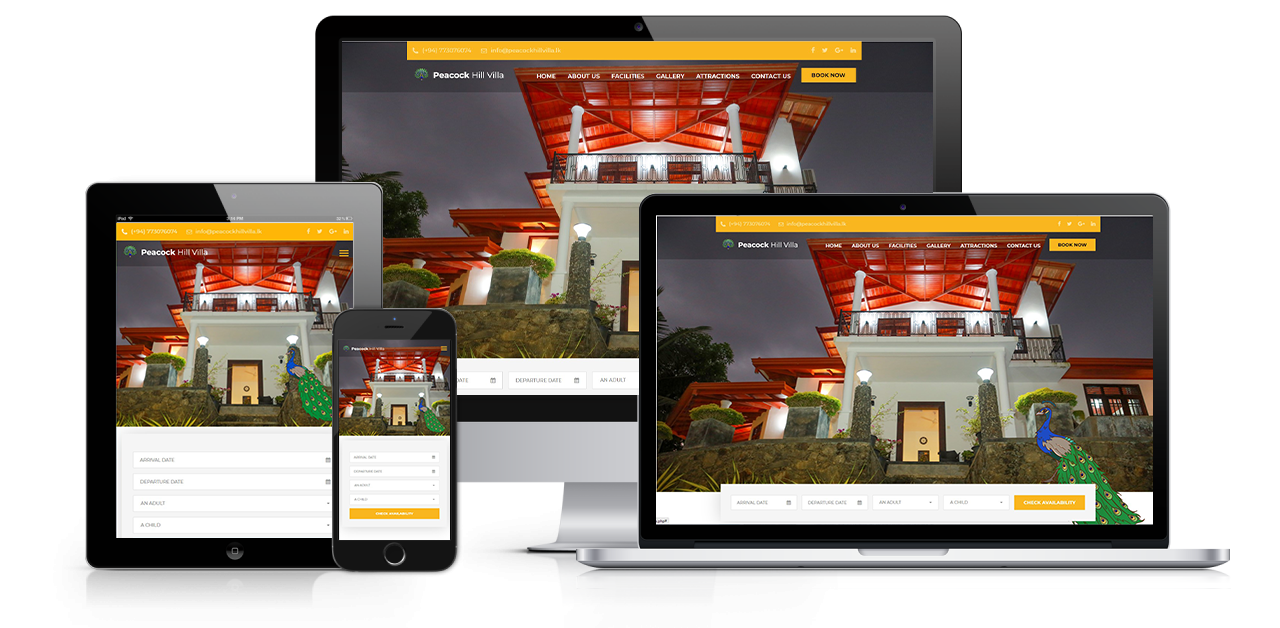 Kingston International
Kingston International is a Sri Lankan export company located in Dambulla which the operationce commenced in 2008. The company focuses mainly on spices and coconut products. Spices such as black pepper, white pepper, claves stems, nutmeg and coconut products namely organic nectar, MCT oil powder, coconut butter, teeth whitening, coco body butter, sugar scrub, organic king coconut water, real coconut milk power.